BECOME YOUR
TRUE

YOU


BEAUTIFUL, CONFIDENT, POWERFUL!

SIGN UP FOR SANDI'S INSIGHTFUL
TRUE COLOR ASSESSMENT GUIDE
IT'S FREE!
The result is often a dramatically different and refreshing presentation of yourself.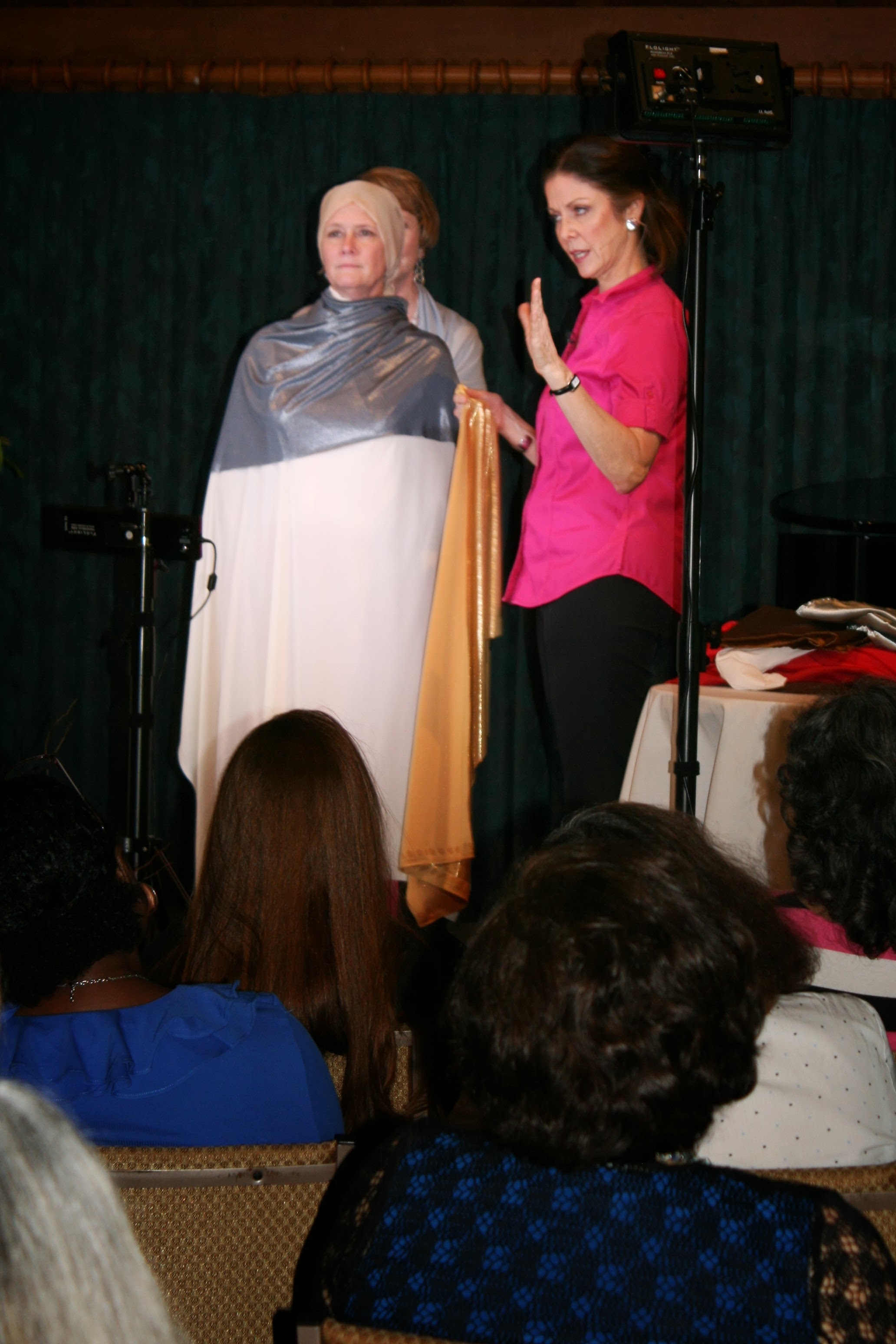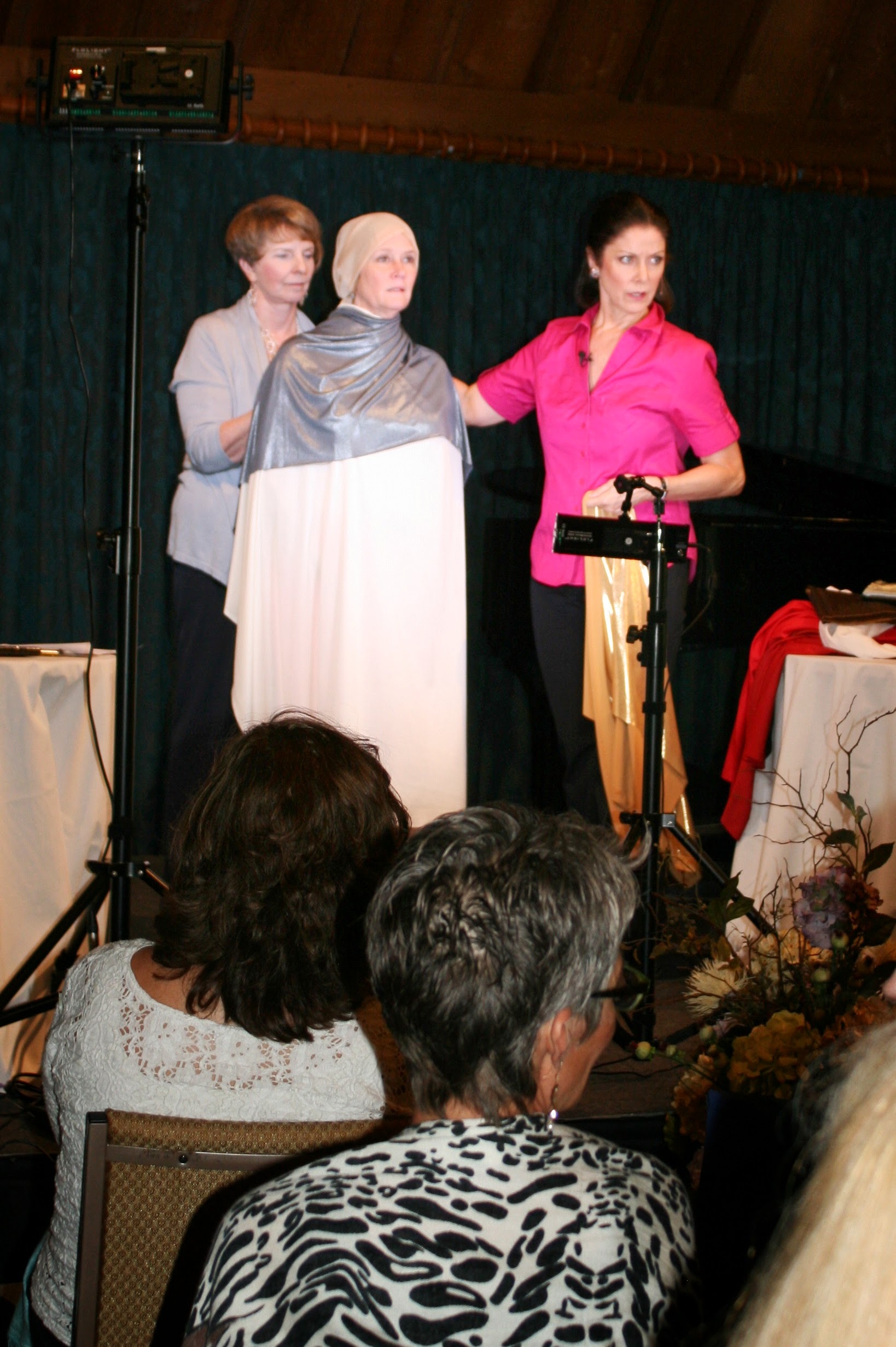 PERSONALITY TYPING
"Personality Typing" is the first step in your True You Makeovers transformation process. You will be invited to the studio, where Sandi will teach you to analyze and compare many different color swatches to identify which look the most radiant. Using four basic personality types as templates, we'll discover which most authentically represents you. Next, we'll assess shapes and textures that are the best fit energetically. The result is often a dramatically different and refreshing presentation of yourself.
Certain colors can take 10 years and 10 pounds off, while others will pile the years and pounds back on. Certain shapes "wear you" while others enhance your natural beauty, regardless of age, shape or size. You have to see it to believe it!
SHOPPING
How valuable would it be to have a sure-fire system for quickly scanning the racks in any store and plucking the perfect "10" outfit? Do you feel overwhelmed shopping for something that looks great, but doesn't break the bank? Do you find it challenging to put together an outfit that looks put together?
In a personal shopping session, you'll train your eye to see the colors, shapes and textures that are perfect for you – no more guesswork. True You Makeovers incorporates immersive learning; the more you practice, the quicker you'll master assembling your new wardrobe.
MAKEUP AND HAIR
Discovering your unique personality "type" and the best radiance of color, texture of fabric and shape of garment is essential to building your most authentically powerful outer presentation. Some clients are content with discovering their "type" and learning to shop much more effectively. Many, however, are eager to take the next step in their True You Makeovers transformation: makeup and hair.
Choosing from an array of top quality cosmetics in hues congruent with your unique personality type, professional makeup artists make you look gorgeous and teach you how to duplicate their expert results at home.
When you're ready to update your "do," professional hair stylists shape, cut and color your hair to bring out your natural, luminous beauty in a style that represents your true you.
CLOSETS
Closet consultations help you sort out the items you no longer need, use or love to create space for your new elemental family of colors, shapes and textures. We organize as we go, taking what doesn't work out of the closet and making notes of any essential missing pieces needed to complete an outfit. If you've been wondering why you have items hanging in your closet with the tag still on, we explain why and what to do about it. Living only with what you love and reducing clutter are two essential Feng Shui components that - when applied to your closet - provide a powerful basis for eliminating chaos and confusion in your wardrobe and in your life.